If you are a gift shop and you are dealing in greeting cards, you can order 3D greeting cards directly. Customizable designs for on-trend products. However, to best meet the needs of your customers, you should manufactoring the popup card. So when manufactoring popup card, what should you pay attention to? Please refer to the article below to know more.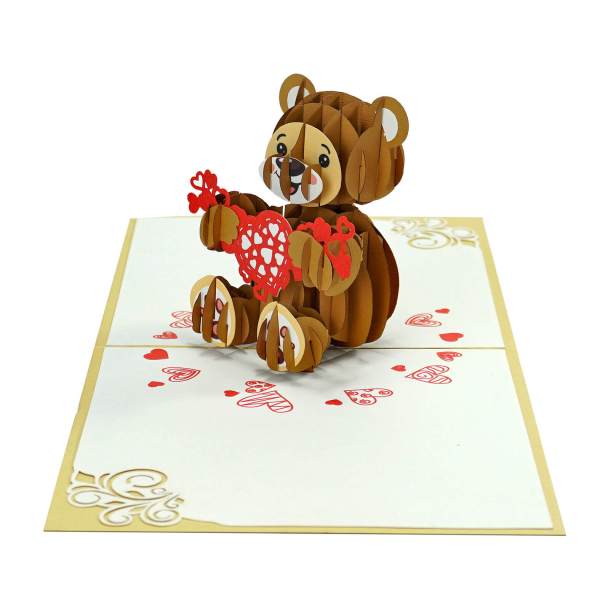 Why manufactoring popup cards?
When life around us becomes more convenient thanks to the development of technology, wishes or images, messages can be easily found and sent easily. It seems that the messages, images in the available libraries, will make you indifferent, and indifferent because you have received from someone exactly the same.
Therefore, many people still prefer paper cards that can be handwritten and written with sincere wishes in each handwriting. Therefore, manufactoring popup card is an indispensable step.
Although technology develops, but spiritual values ​​will never change. Paper cards are used instead of hearts and words. Giving greeting cards is both a delicate art and has become a beautiful cultural tradition.
The society is developing day by day, the demand for using paper cards is also gradually being innovated, the cards are thus dressed in new colors and new styles.
Therefore, in the manufactoring popup card, designers always learn about socio-cultural trends, upcoming events, and advanced technologies to apply flexibly.
Things to keep in mind when manufactoring popup cards
Social events
Greeting cards are a means to stay connected with people and so it is important that they reflect today's society. From 2020 until now, the Sac-Covid 2 pandemic has affected our daily lives.
The way of manufactoring popup cards becomes more diverse with icons of masks and hand sanitizer to prevent the spread of viruses. Cards wishing patients good health, thank you cards for medical staff are more interested and consumed by many people.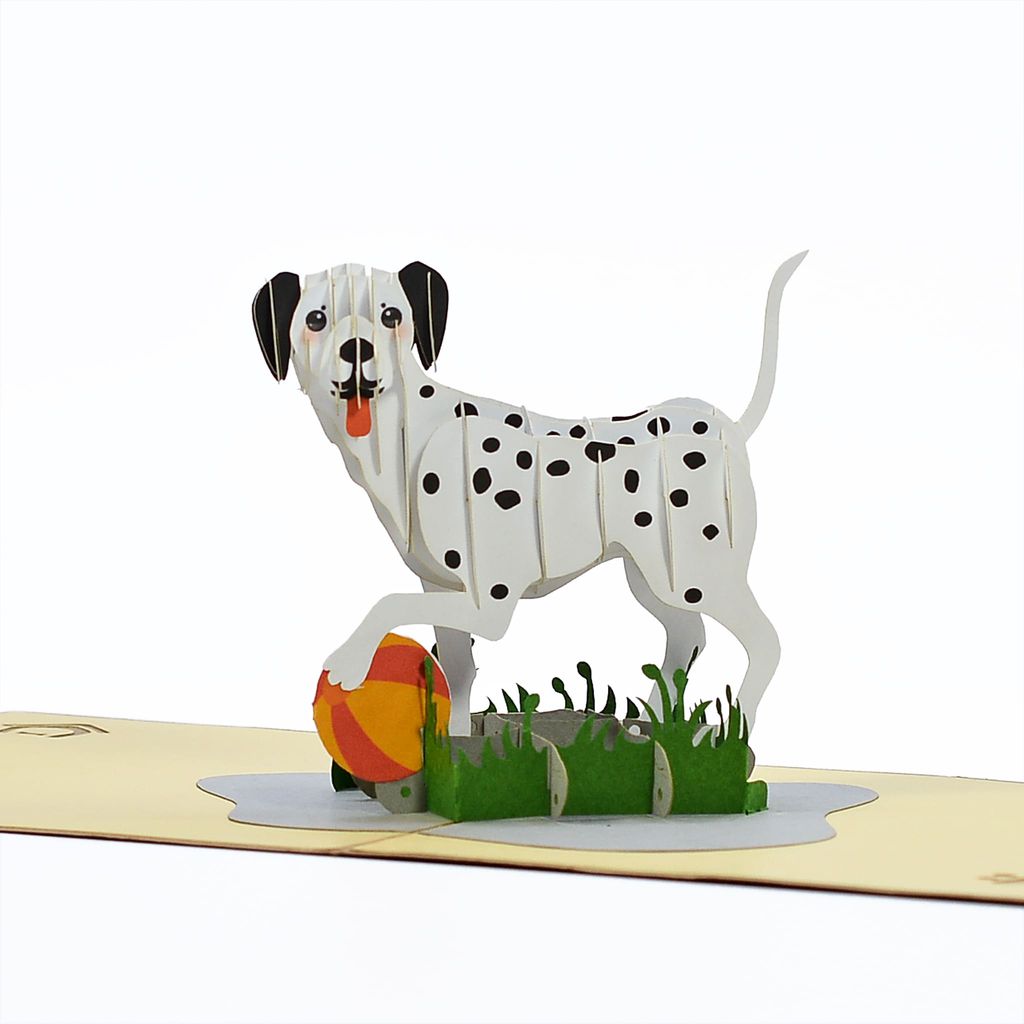 Manufactoring popup card is stylized and simulates features
Many modern greeting cards are manufactoring popup cards with a simple, stylized look. Instead of simulating the same, the features and content of the 3D card need to be portrayed and expressed through the model.
Using colors in the manufactoring popup card
The use of natural paper colors in the process of manufactoring popup cards are considered and selected to combine in a complete overall design.
The detailed textures characteristic of 3D models are also selected to show delicate lines and patterns. Thanks to the correct design software and cutters, the process of manufactoring popup cards is getting simpler and simpler.
Manufactoring popup card custom design according to customer's requirements
One current trend of manufactoring popup cards is to meet the custom needs of customers. In addition to the elements of color, details and sizes can also be changed upon request.
Icons, logos, text, can be done quickly. Besides, the simulation of products and services in the form of a greeting card or invitation card is also developing very strongly.
Environmentally friendly material
The types of paper used to make 3D greeting cards are all types of fine art paper, with certificates to ensure safety for users. It needs to be able to biodegrade in the natural environment.
All 3D cards through manufactoring popup card are thoroughly tested before packing. It is stored in an environment with the right temperature and humidity before shipping to the customer.