Every time Tet comes, we give each other New Year's gifts, New Year calendars or New Year's greeting cards. Those are gifts with special significance that the giver wants to send to the recipient for an upcoming new year. Choosing 3D greeting popup cards as gifts for the first days of the new year also brings a lot of meaning. Knowing these things, you will surely quickly find and buy yourself beautiful cards to give as gifts.
The meaning makes you should choose 3D greeting popup cards for the new year
Normally, people often think of gifts of great value in the New Year. Those can be gifts that you have to spend a lot of money to buy. However, on the first days of the new year, 3D greeting popup cards also bring a lot of meaning.
Greeting popup cards 3D help you express your love and respect to the recipient
First of all, the New Year's floating card is a means for us to express our love and respect for the recipient when an old year is about to pass and a new year is about to come. People can express their feelings through the card and remove all distances to connect more lovingly and closer together.
You can write on it the most meaningful wishes for the first days of the new year. Each card brings unique beauty with many different images. Choosing 3D greeting popup cards with meaningful wishes will surely make the recipient extremely touched.
Express your deep thanks to the recipient
The card is small but has great meaning because through it we can send words of love and sincere thanks. It can be the children's gratitude to their parents or their family members. Or it can be from colleagues and friends to each other or from the company the business sends to employees who have always worked hard in the past year. Or it can also be a thank you to customers and partners who have always been with the business…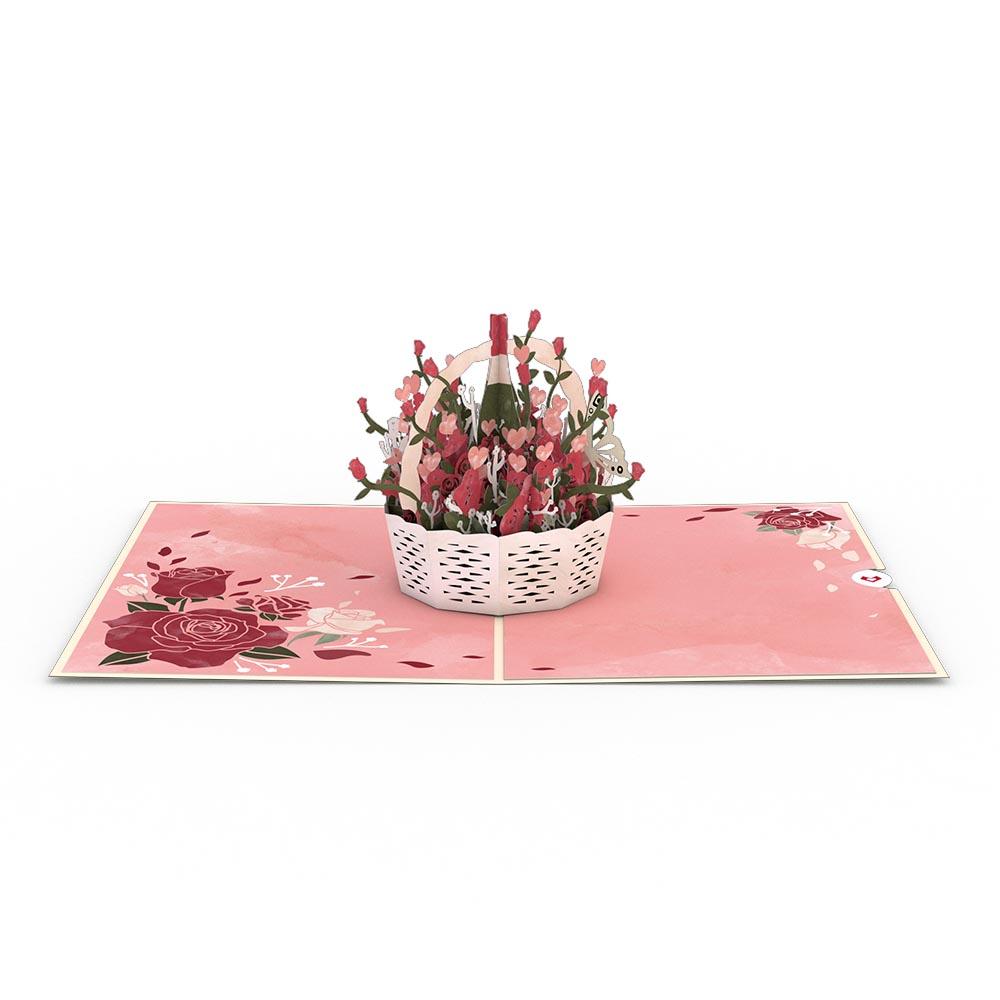 Happy New Year wishes, everything goes as you wish
The most important meaning of 3D greeting popup cards for the new year is to send wishes with the wish for a successful, lucky, peaceful, prosperous new year. New Year greeting cards have become a beauty of the communication culture of Vietnamese people for generations. We give each other this meaningful gift in the hope of leaving behind the troubles and failures of the old year and ready to receive the best when the new year comes.
Where is the best place to buy greeting popup cards 3D?
Currently on the market there are many addresses that provide greeting popup cards 3D for the new year. Many people are really confused and don't know which card to choose. In addition, it also creates sympathy by unique designs. It is completely unmistakable with ordinary cards. However, a reputable place to buy pop up cards is quite difficult.
If you are also confused about where to find a reputable address, you can come to VIETNAM POPUP CARD AND HANDICRAFTS, JSC. Here has always won great love from consumers. If you are in need of pop up card printing or need advice on greeting popup cards 3D templates then don't miss this address.