In love, in addition to sweet words, cuddly gestures, passionate kisses, there will be indispensable gifts instead of words to say. If you still do not know what gift to give "that person" is impressive and meaningful? So thought of the best love pop cards for a lover that is uniquely designed with immortal sayings about love. This will definitely be a wonderful surprise for your other half.
Meaning when using best love pop cards 
Show sincere love, appreciate the couple's love
First of all, a card for a lover is a way to show love to the person you love. A gift with a sophisticatedly designed card that helps you express your sincere feelings to the person you love. Moreover, through the card, it also shows that you appreciate the love of two people.
Cards for lovers – Instead of words to say
A beautiful and impressive card written by you with sweet words and meaningful maxims will surely make that person extremely surprised, touched and excited. The best love pop cards will replace the words you want to say to express your sincerity. In particular, this is also a proof that the love between the two of you is extremely romantic.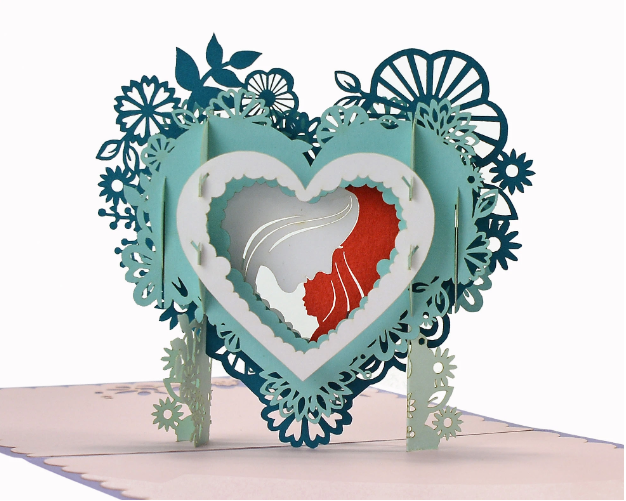 Keep as a souvenir
Cards for lovers is the heart you spend time and effort to choose and that beautiful, pretty card you can keep as a souvenir. Currently, 3D cards with beautiful designs are made from high-quality paper, so they are very durable. So the card that couples give each other can be kept over time.
Instructions on how to choose a card for your lover
With the above great meanings, it can be seen that a lover's card is a perfect gift for a couple's love, right? So how to choose a card that expresses your feelings and can impress the other person to love? This is a difficult question for many people, and if you are also facing this difficulty, please refer to the following suggestions:
Choose a card according to your lover's taste and personality
It is important that you first know about your lover's preferences and personality so that you can choose the right card. If your lover is an introvert who loves peace, choose a card with gentle colors such as images of nature, flowers and grass.
If your lover is a personality, strong and vibrant, then a unique, new card with an impressive style will definitely be the perfect choice.
Your lover will feel very happy not only because of the beautiful and meaningful card, but because he or she is touched by your sincerity, you always give them your attention, always towards them.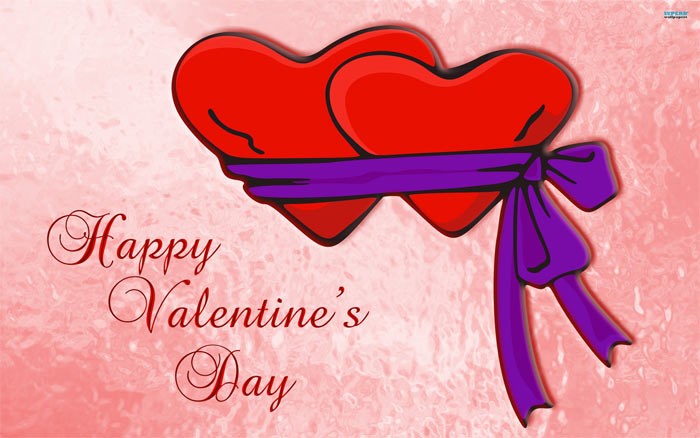 Choose the right card for the gifting situation
The circumstances and time of giving the card is one of the important criteria to help you choose the right card. See if you plan to give them a card on Valentine's Day, a birthday, or to celebrate a special day or Happy New Year.
The message that the card wants to send
One criterion that you need to pay special attention to is what message you want to send through the card. Whether you want to send them congratulations, encouragement or apologies…this will determine which choice you make is the most appropriate.
Dress to buy qualitative 3D cards
3D cards are becoming more and more popular and are chosen as gifts for special occasions. 3D cards are not only creative, breaking out of the traditional mold that ordinary cards have. When receiving a 3D card, the recipient will be surprised at the miniature images inside the card that suddenly appear, giving a realistic and beautiful look. Choosing 3D cards for gifts is a great choice.
Today, there is no shortage of reputable 3D card companies in the market. HMG is proud to be one of the leading units, a pioneer in the production and distribution of 3D card products. HMG always ensures to put customer satisfaction first. HMG provides you with the most beautiful 3D card templates, quality from design to reasonable price. HMG's 3D card making materials are all imported from abroad such as Germany, Italy, France… to ensure that the card is always firm, not broken during transportation. The 3D card model at HMG is also very unique, catching up with the trend, giving consumers more choices. HMG provides 3D cards for every occasion of the year such as New Year greeting cards, Vu Lan Mother's Day cards, 3D Christmas cards… HMG accepts all ideas of customers and makes the prettiest cards. . The staff at HMG are always enthusiastic, attentive and professionally trained, providing the best shopping experience. Thanks to the application of advanced laser cutting technology and a skilled creative team, the most satisfactory card designs are guaranteed.