Christmas & new year is an opportunity for everyone to express their love and send each other happiness and peace. Cute cards instead of giving each other valuable gifts that are unlikely to be recognized by the people are the perfect choice. Find out 3D popup Christmas & new year cards to give to the people you love. The information in the article below will help you find the most suitable product. . 
Beautiful 3D popup Christmas cards templates
Christmas is a holiday that takes place in winter, an opportunity for people to reunite. These days people also often give gifts to each other.
3D Christmas Reindeer pop up card
Besides Santa Claus, reindeer is an indispensable symbol in the last winter days of the year. With sharp graphic elements, vivid images make reindeer Christmas greeting cards stand out, but still retain the inherent elegance and sophistication. That is also the reason why the card is loved by many people when it appears in this year's collection.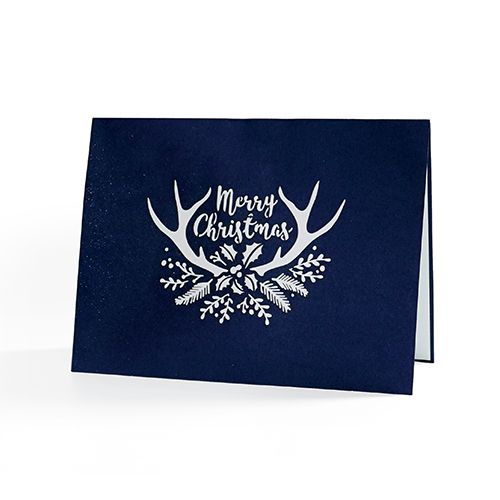 3D pop up card Christmas tree
It's fun to receive a Christmas card with sweet wishes. But it will be more wonderful to interact with it to discover the secret message hidden inside. Simple but equally impressive, Christmas Christmas greeting cards are the first choice to give your loved ones the most meaningful words. 
Beautiful 3D popup New year cards templates
A new year will be a new beginning, people will give each other meaningful wishes. In which a beautiful card will make everyone's feelings become closer.
3D popup New year cards with blooming golden apricots
Since ancient times, yellow has always been one of the two most popular colors on Tet. Yellow apricot cards represent wealth and prosperity. Send to your close friends the golden apricot card as a meaningful, noble, and glorious wish for a lifetime.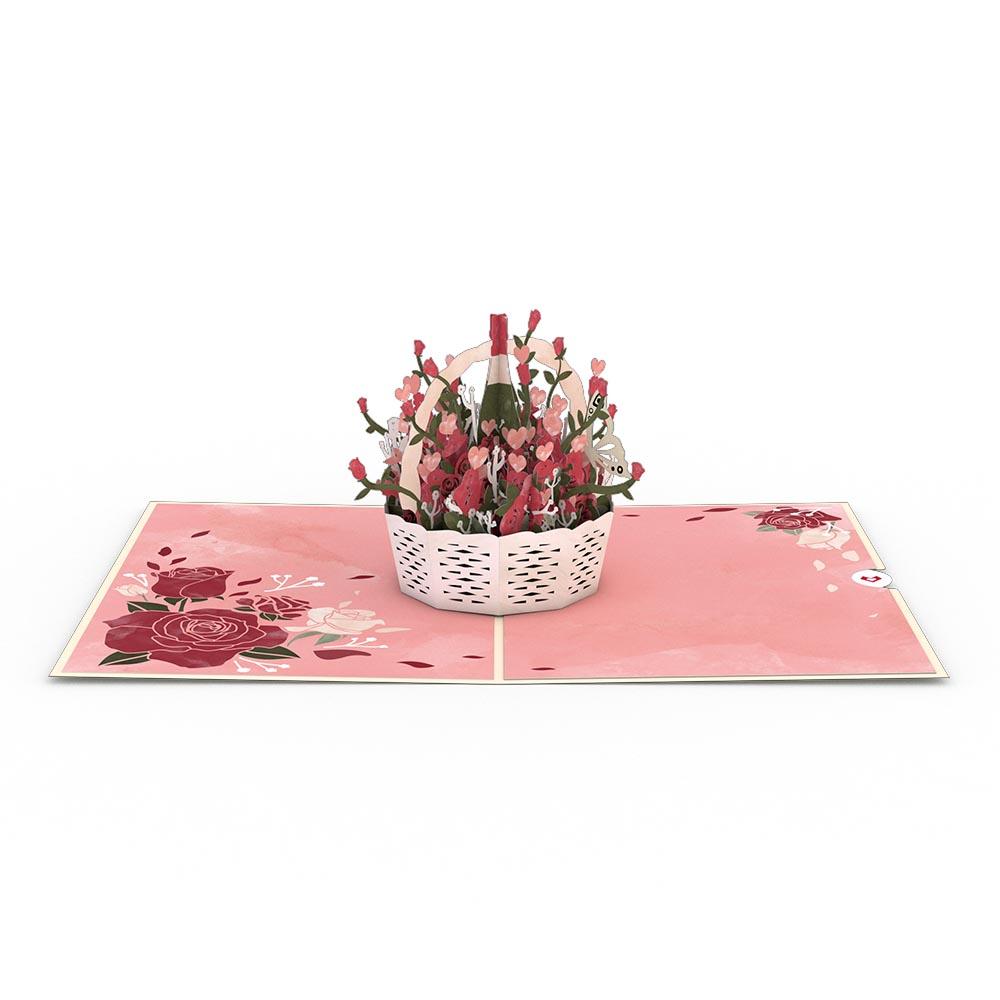 3D popup New year cards peach branches confidently shine bright pink
Some places prefer apricot flowers during Tet, some places have the feature of peach branches radiating bright pink. Therefore, many units choose to print greeting cards designed with peach flowers as the main theme.
The shy peach buds with the dominant pink color in the New Year's greeting cards like to brighten up both the gift basket and the space of your home.
Where to buy 3D popup Christmas & new year cards?
The choice of address to provide a quality  3D popup Christmas & new year cards are quite important. A quality card makes the recipient touched by your feelings for them.
Come to VIETNAM POPUP CARD AND HANDICRAFTS, JSC. You will choose a lot of beautiful and quality card templates. Here, 3D popup Christmas & new year cards are made from imported and high-grade paper materials, so it is very durable and difficult to smudge. This will help you to keep the card for a long time.
3D popup Christmas & new year cards is a gift that has no material meaning but is a simple joy for everyone. Find yourself the right gift to give to your loved ones. 
XEM THÊM: What are the best 3D popup Animals cards templates?