On every special occasion, people will choose gifts for loved ones who have always been by their side. Whatever gift you choose, giving a pop up card with meaningful greetings will be an option that you should not miss. A pop-up card does not help people with material values, but it will help you send your most sincere love words to everyone. Let's find out the meaning of the greeting cards that pop up on each special day. 
Meaning of pop up cards for special days
As mentioned, the pop-up card is not a gift of material value. However, it brings great spiritual values ​​to everyone. Previously, the 3D cards were not used by many people, they were just decorated cards normally. But then many people learned and made pop-up cards with many special details.
Everyone who looks at them is extremely excited about these gifts. Inside will be details regarding the special days people will be giving gifts. Examples include birthday cake, heart, grass, flowers, Santa Claus, and many more images. Through those cards, you will write greetings, thanks. Besides that, there can also be words of love from the heart. From these meaningful texts, the receiver will feel the sender's sincerity. Every love story will start, they will give more love to you. 
The pop up card for the birthday
Birthday pop-up cards are also available in different shapes and colors. Inside could be a picture of a birthday cake, a shape of candles. Or also many birthday cards that will have the text HAPPY BIRTHDAY. And the colors are so varied, you can choose the type of card you feel best. Cards that emerge from a normal birthday greeting card will be much more luxurious and attractive. On the birthdays of friends or relatives you can also choose it.
The pop up card for the birthday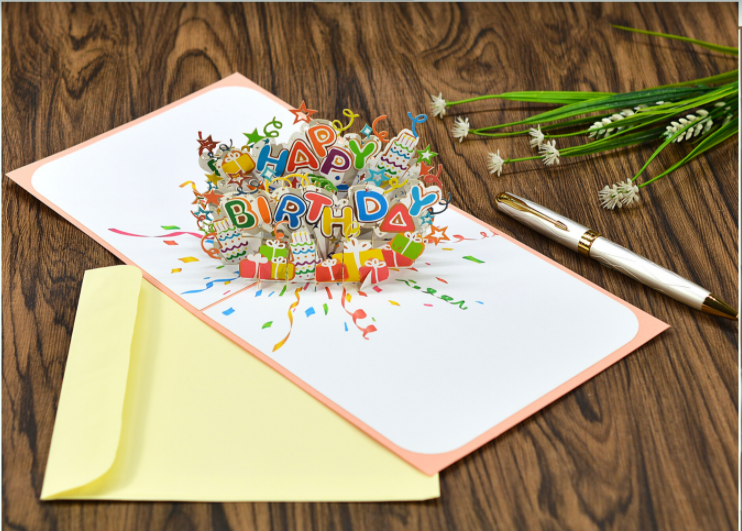 Pop-up cards for Mother's Day
Normally, on mothers' days, people will choose cards to say thank you because mothers have always stood by, loved and cared for their children. Mother's Day pop-up cards are also varied, but the main theme is to include flowers. It means always wishing your mother forever beautiful like the flowers on the card floating. There are many types of flowers with different meanings, you can also choose the flower according to the meaning it brings. 
Pop-up cards for Mother's Day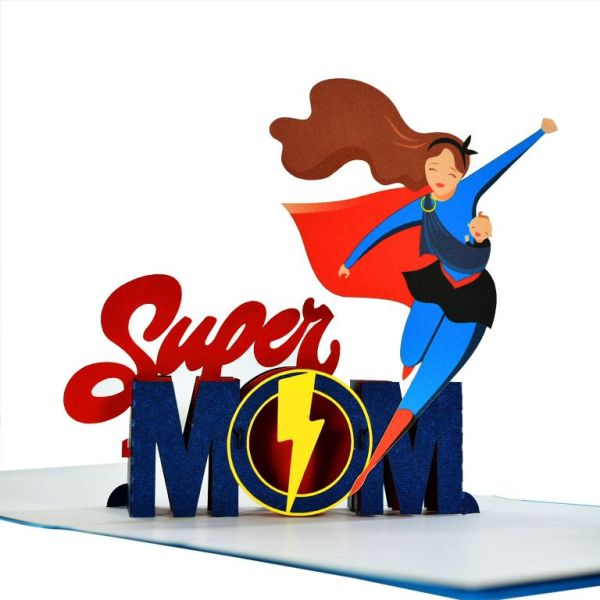 Pop-up card for Valentine's Day
This is also a very important holiday where loving couples show their feelings for each other. Love pop-up cards will help you send sweet words of love to your lover. In the card that pops up can be flowers, heart shape or chocolate, maybe also the words "I love you".
Pop-up card for Valentine's Day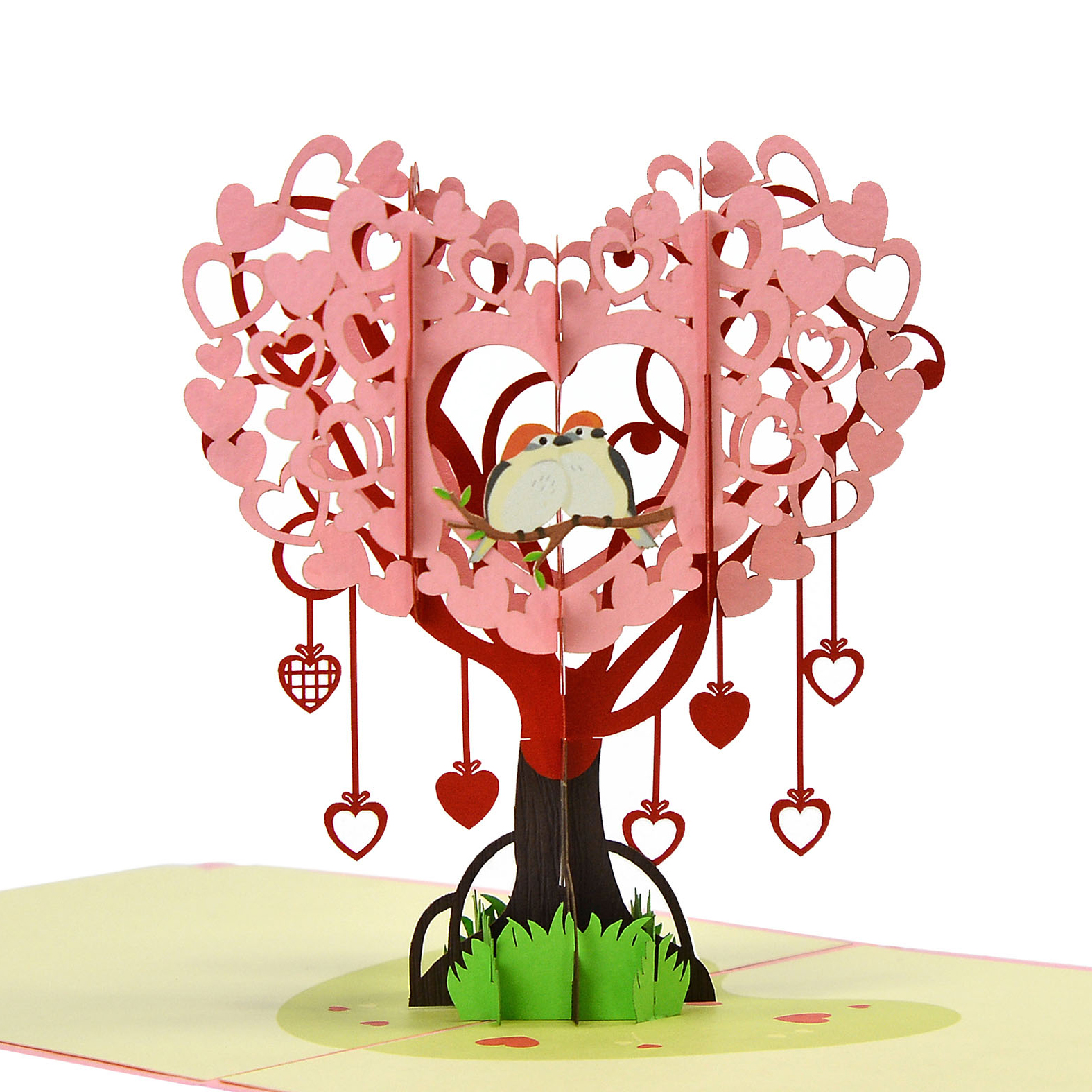 Each card has a different message and meaning. The pop up card also wants to remind everyone that on important holidays, we should give sincere love to the person who has always been by our side.