Images of wedding invitations have become so familiar in modern life. We all know the wedding card as a formal invitation on behalf of the bride and groom. However, does it simply stop at such a meaning? In fact, this type of card also contains many deep symbolic things. Let's find out more in the following article.
The special meaning of the wedding card
Provide detailed information about the wedding
Wedding cards are designed with the main purpose of providing information to the recipient in the most detailed way. The recipient of the card will know basic information such as: the name of the bride and groom, the address of the wedding ceremony, the time of the organization, the date and time of the organization, …
Such information is very important and if it is not recorded in the wedding invitation. It is difficult for the bride and groom to convey it all.
If only conveying information orally, through words, the recipient is easy to forget. With wedding cards, the information is kept permanently, so they can easily open it again in case of forgetting the information.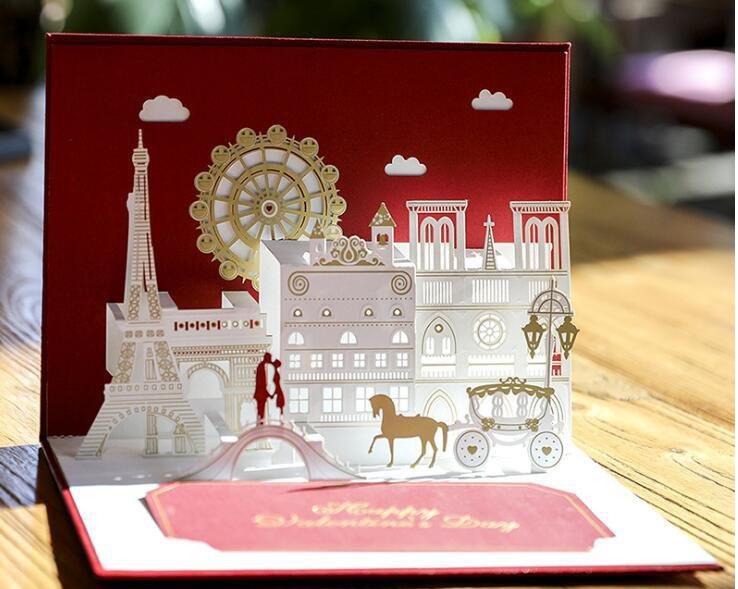 Show respect to the inviter
A beautiful small wedding card with an impressive design, helping the invitee to show their solemnity and politeness. No need to be too fussy with words, the card will help you convey the invitation in a subtle and perfect way.
Show the seriousness of the wedding ceremony
Wedding invitations also help to show the seriousness of a complete wedding ceremony. If it is just a joke invitation, sometimes it causes confusion for guests. But with a wedding card full of meticulously designed information, it will help customers feel the seriousness of the couple.
Beautiful anniversary gift
Not only does it have the function of announcing information, the wedding card will be an anniversary gift that the bride and groom give to their guests. Today, wedding cards are designed to be extremely luxurious, impressive and attractive.
Therefore, it is also considered a small gift containing the gratitude and respect of the bride and groom. You can keep the card as a pretty home object. Every time you see that card, the images of the wedding you attended will reappear and evoke good memories.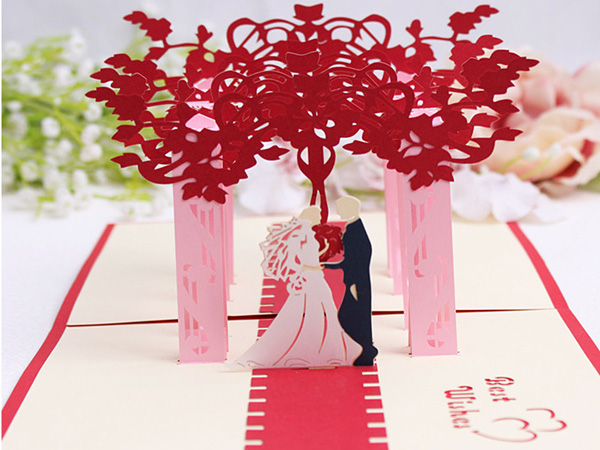 Where is the best place to buy wedding cards?
There are many types of wedding cards on the market, but in recent trends many couples choose 3D wedding invitations. 3D cards fully express the meanings that need to be expressed.
In addition, it also creates sympathy by unique designs. It is completely unmistakable with ordinary cards.
3D wedding invitations produced by VIETNAM POPUP CARD AND HANDICRAFTS, JSC. It has always won great love from consumers. If you are in need of 3D printing or need advice on wedding card templates. 
Contact the company for support and questions. Confident 3D wedding invitations are the perfect wedding invitations. They help you to express deep meanings.