When the pop up card is seen as a useful tool to advertise businesses, people are also interested in the top 3 Vietnam pop up card companies.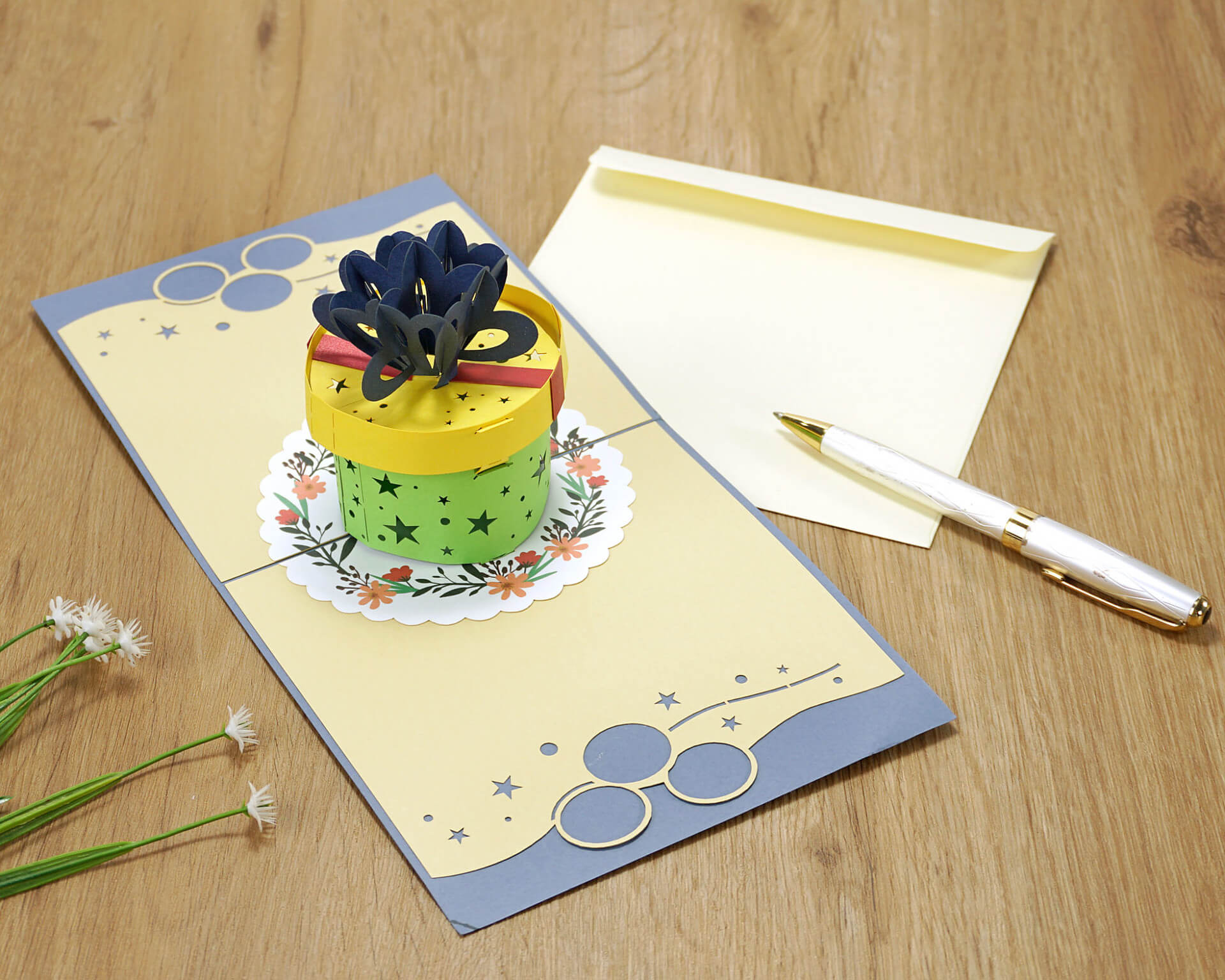 Vietnam pop up card & handicrafts, JSC
Vietnam pop up card & handicrafts, JSC was established at the end of 2013. Through many ups and downs and challenges, up to now the company is proud to be one of the three leading enterprises in Vietnam in the field of production and supply pop up card and 3D card.
Vietnam pop up card & handicrafts, JSC has become a leading young enterprise in the field of designing, manufacturing and supplying pop up card templates to customers not only in Vietnam but also in many fastidious countries around the world such as UK, USA, Germany, Japan … 
For the desire to convey meaningful messages through a small card with great significance, Vietnam pop up card & handicrafts, JSC has crafted pop up cards with many different topics such as: birthday pop up cards, Christmas and New Year pop up cards, thank you pop up cards, love pop up cards and many more … 
Vietnam pop up card & handicrafts, JSC will always try, improve and further develop to meet all the needs of customers, bringing more handmade pop up cards to every country in the world.
If you want to make pop up cards as required, please contact the company via email popupcard3dvn@gmail.com or phone number on website https://hmgpop.com for prompt reply! 
Vision and mission of Vietnam pop up card & handicrafts, JSC
Bringing Vietnam 3D Handmade cards and affirming the quality of Vietnamese products worldwide. Building Popup Cards Company to become the number one com- pany in Vietnam in designing and manufacturing 3D Popup Cards for export.
Create unique and meaningful 3D card designs that strengthen and bond the relationship between friend and family relationships. With the message of love "Say It For You" – our mission.
Creative design and printing company limited
Creative design and printing Co., Ltd is proud to be a company providing printing products with many products of pop up card, postcard, name card with the most reasonable prices. 
Possessing advanced, modern and creative technology is a great companion for you in printing and advertising for packaging products, name cards and leaflets.
After many years of continuous efforts to build and develop, Creative design and printing Co., Ltd has extensive experience in the printing industry, with a large number of customers. The company boldly put its name on the list of the most prestigious and quality printing companies. 
Website: https://sangtaodesign.com/ 
Quang Minh Lu Trading and Service Company Limited
Currently, Quang Minh Lu Trading & Service Company is one of the professional printing companies in Ho Chi Minh City market. Quang Minh Lu's printing products are always committed to quality, beautiful color, and sharpness.
The company also supports the design work with a variety of designs such as calendars, stamps, plastic cards, wedding invitations, staff cards, … providing luxury name card products for enterprises in advertising their image and brand.
The company's products are capable of improving optimal brand promotion and product introduction to companies and businesses in the most impressive way!