In recent years, the need to use cards for important occasions is increasingly popular. We can use cards to accompany gifts or to thank you for certain special days. Let us refer to the most popular pop up card templates today. Please choose the card that suits your purpose.
Some of the most popular beautiful pop up card templates
Pop up birthday card
An indispensable birthday gift is a beautiful card to send the best things. With birthday greeting card templates in a variety of colors and themes. Pop up card will bring you the most perfect choices.
Pop up wedding card
Currently, the unique and beautiful floating wedding invitation templates are chosen by many couples. It helps to create a novelty and express your own style for your wedding ceremony.
Couples can come up with ideas to design a wedding card for their big day. Or choose from the beautiful wedding invitation templates available.
Pop up thank you card
The pop up thank you card templates with unique 3D designs will surely make many people especially love. With a variety of designs inspired by the theme of nature, animals… It will give you the most sincere and meaningful thank you to the recipient of the card.
Pop up Christmas greeting card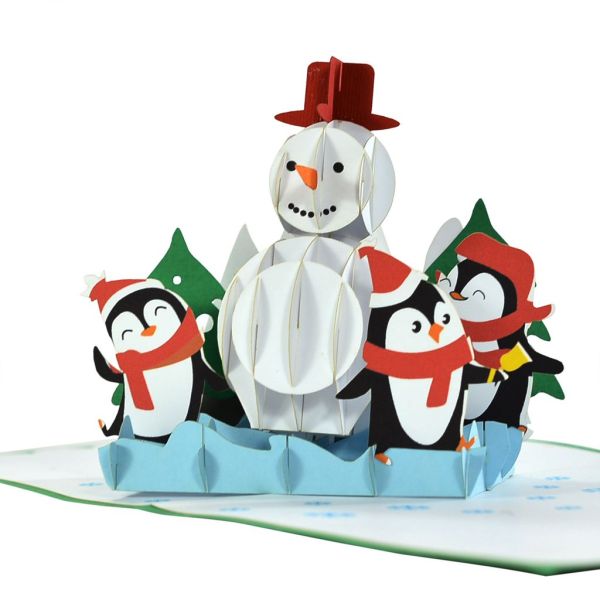 When it comes to beautiful 3D pop up card templates, it is impossible not to mention Christmas greeting cards. Christmas is an opportunity for us to give our relatives and friends special wishes and gifts. So Christmas greeting cards designed with 3D shapes are the perfect choice. It takes the theme of Santa Claus, pine tree, snowman… They make the Christmas atmosphere closer.
Pop up happy new year card 
On the first day of the new year, we often give each other wishes for a happy, prosperous and healthy new year. However, the New Year pop up card would be great for each other. Currently we have a wide variety of Happy New Year greeting cards with many beautiful designs.
Pop up love card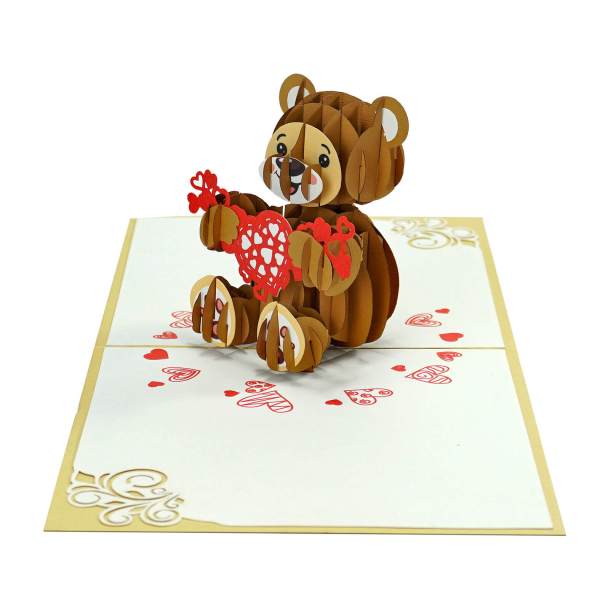 For couples who love each other or those of you who are looking to show your love to someone. Then a beautiful 3D love pop up card is the best way to express love.
Love cards are designed with extremely cute templates. It makes sense to give as a gift to give love.
Pop up flower card
The colorful flower cards with all kinds of special flowers will surely make you extremely excited and hard to take your eyes off. You can buy them to decorate the corners of your room more vividly or you can also give them as gifts to relatives and friends.
Where to buy pop up cards?
Pop up cards are increasingly attracting the favor of many different customers. If you are looking for unique and meaningful cards, choose the products of VIETNAM POPUP CARD AND HANDICRAFTS, JSC.
We have a full range of card templates with different themes that are designed to be extremely delicate. It is beautiful and will surely satisfy the requirements of customers. Please visit the website to choose the card you like!