Thanks to modern printing technology, the popup card market has many models of cards designed manipulating popup cards. Not only by new printing technology such as metallographic printing, UV printing, Metalize printing, to bring beautiful greeting cards. Besides, the combination of using with other processing such as popup stamping, laser engraving, manipulating popup cards 3D brings new and unique types of cards. To better understand the trend of manipulating popup cards read the article below!
What does manipulating popup cards mean?
Around the world, greeting cards are used to celebrate everything from birthdays, graduations, Valentine's Day, New Years. Using manipulating popup cards helps the details connect together in a unique and novel way.
In today's modern life, greeting cards have been and continue to be one of the ways that people choose to express their sincere feelings for the recipient. Although there are other options such as e-cards and emails, most still prefer to use paper cards and write their own greetings on them.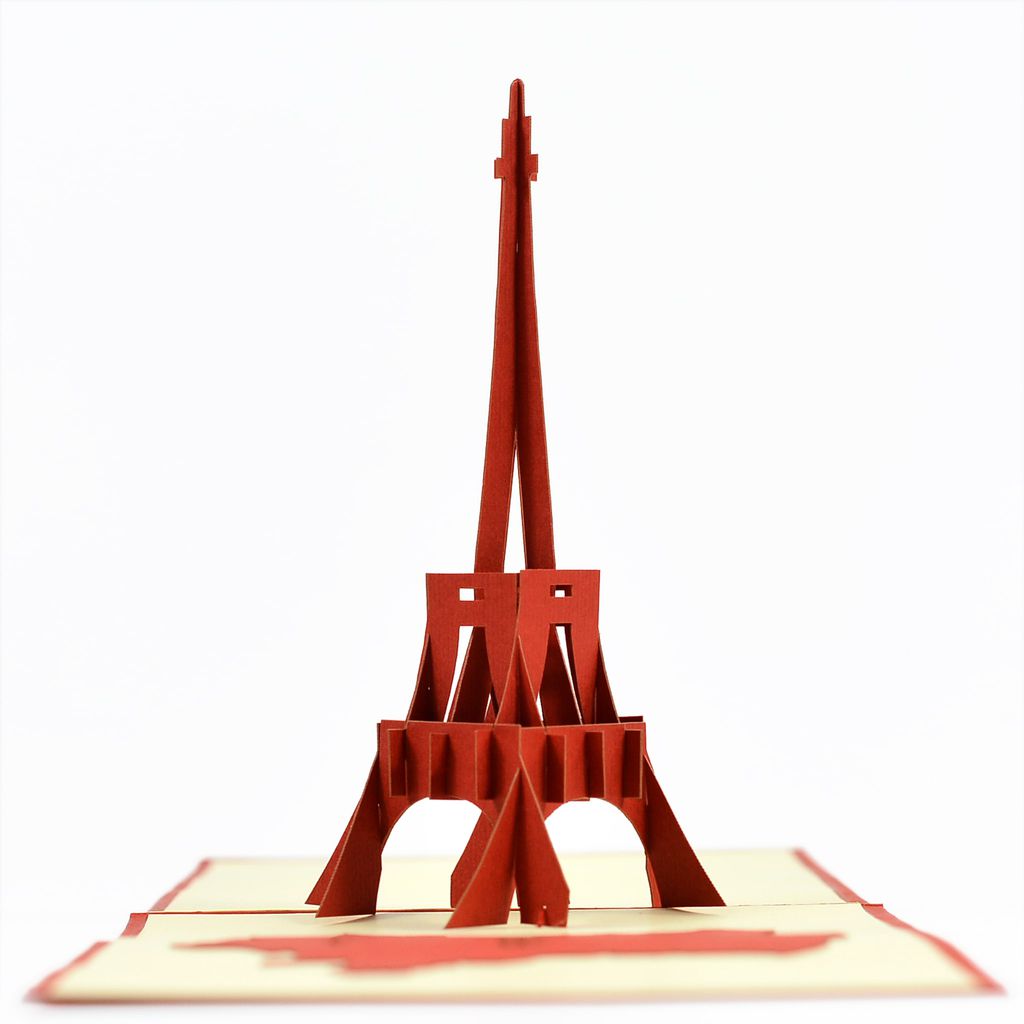 Manipulating popup cards evolve through various stages
Like other products, manipulating popup cards are not only developed by printing technology but also by designing templates suitable for many events. Buyers can easily choose the popup card templates and manipulating popup cards they want. Besides, the need to design greeting cards according to customers' custom requirements is also focused and met by card manufacturers.
Customers' requirements may require customization such as printing more notes, greetings, choosing images, changing color, size, paper material. Thanks to that, customers have an exclusive greeting card with their own unique features.
Produce special manipulating popup cards
Today, greeting card manufacturers also opt for eco-friendly materials. Greeting cards use recycled and certified paper such as high-grade paper, art paper, etc.
Companies that design and manufacture manipulating popup cards will create more and more new ways to make pop up cards. Every time the recipient opens the card, the 3D model will appear gently and full of pleasant surprises.
Their manipulating popup cards are all hand assembled from small details so that they can be folded into a card with reduced size and proportions. Our card templates are very unique, fancy, cute with many designs and suitable for many events.
Besides the available greeting cards such as 3D cards with animals, flowers, vehicles, and architectures. They also develop manipulating popup cards for customers in the form of an invitation card or flyer to showcase their 3D modeled product.
Choose manipulating popup cards which is reasonable
Besides, the unit also makes many customers satisfied when it has a team of professional consultants. They are knowledgeable about each product, can give effective advice when choosing cards for customers.
Floating birthday cards products are distributed to customers at extremely reasonable prices. Customers will receive products at a good price, minimizing costs while still ensuring a little profit.
With the above information, you probably know why manipulating popup cards  is so popular. It can be seen that this company is a professional and reputable unit. They regularly provide customers with diverse and quality card products at reasonable prices.